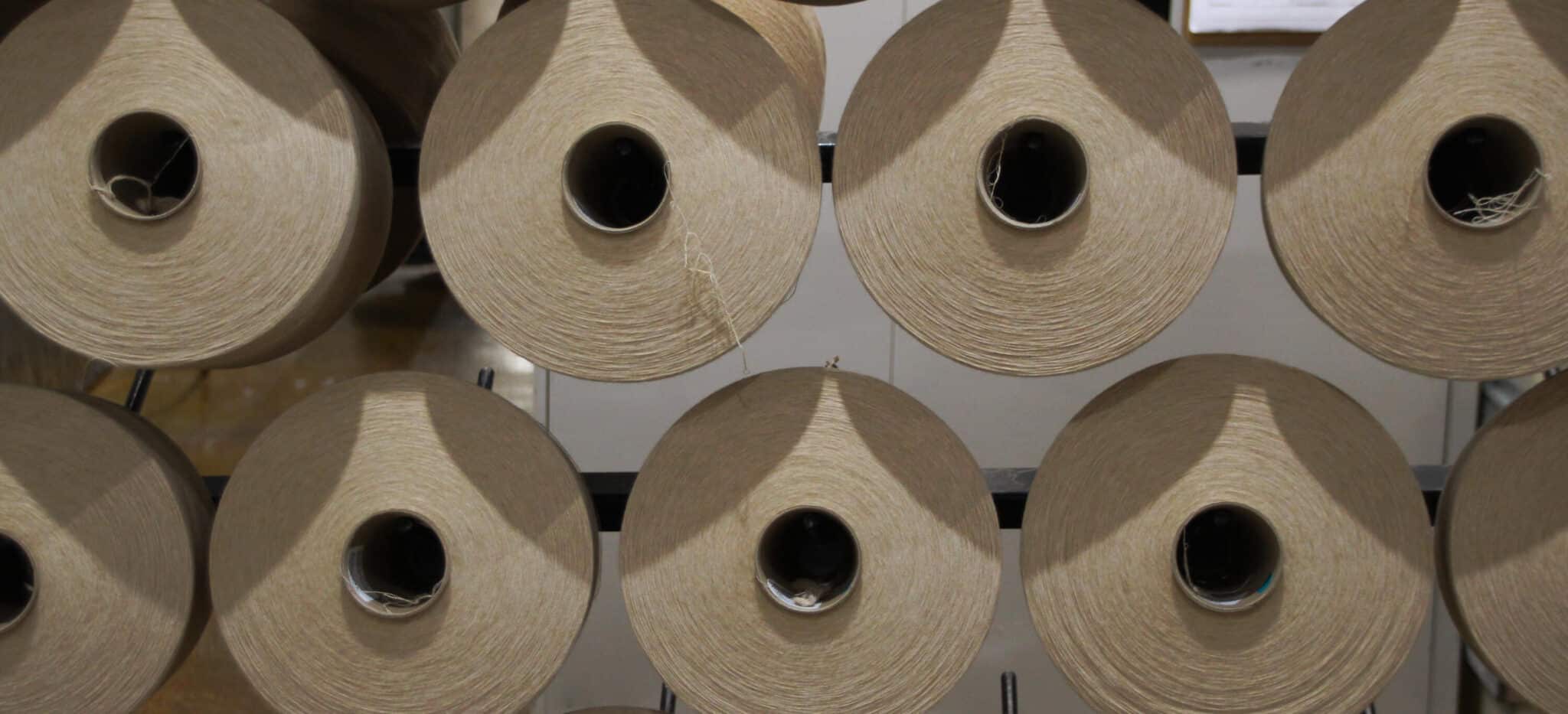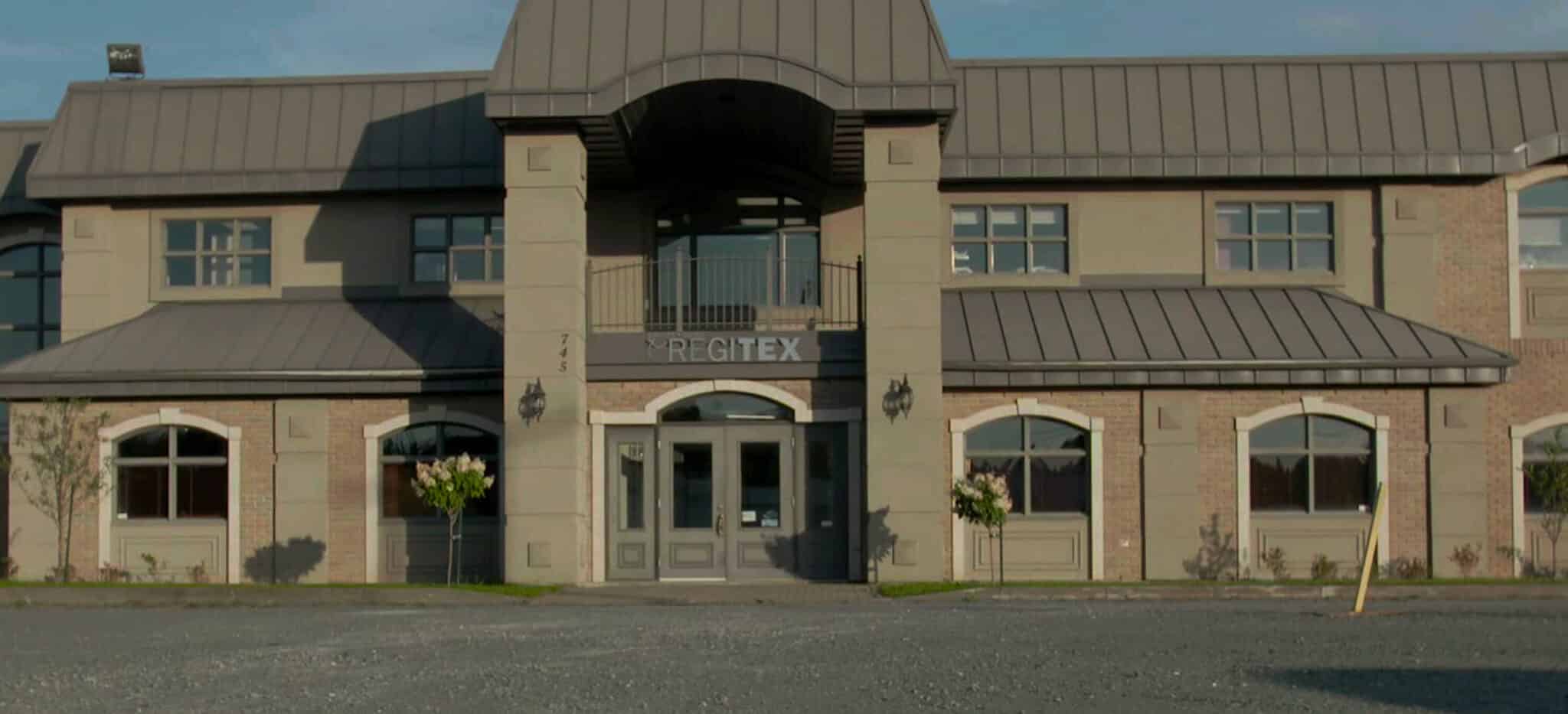 About
Regitex is an innovative Canadian company that acts as a manufacturer and producer of yarn for various industries. Using cutting-edge technology (ring spun and open-end ), we produce yarns from a variety of natural, synthetic and artificial fibers in an assortment of colors and blends, crafted by our experts.
A COLLECTIVE MANAGEMENT MODEL
We are known as a pioneer for the way we transformed our management model from the inside, and eliminated traditional hierarchies. Every strategic company decision is made in teams, based on everyone's talents and interests.
HISTORY
Regitex's mission is to produce custom, top-quality yarn. Our yarn meets customer needs to a T, both in terms of price and performance.
With 40 years of experience in the field, our team contributes in-depth expertise to the textile supply chain.
Products and Markets
We serve several international industries in different sectors, such as protective textiles, apparel, home furnishing, industrial textiles and transportation.
Protection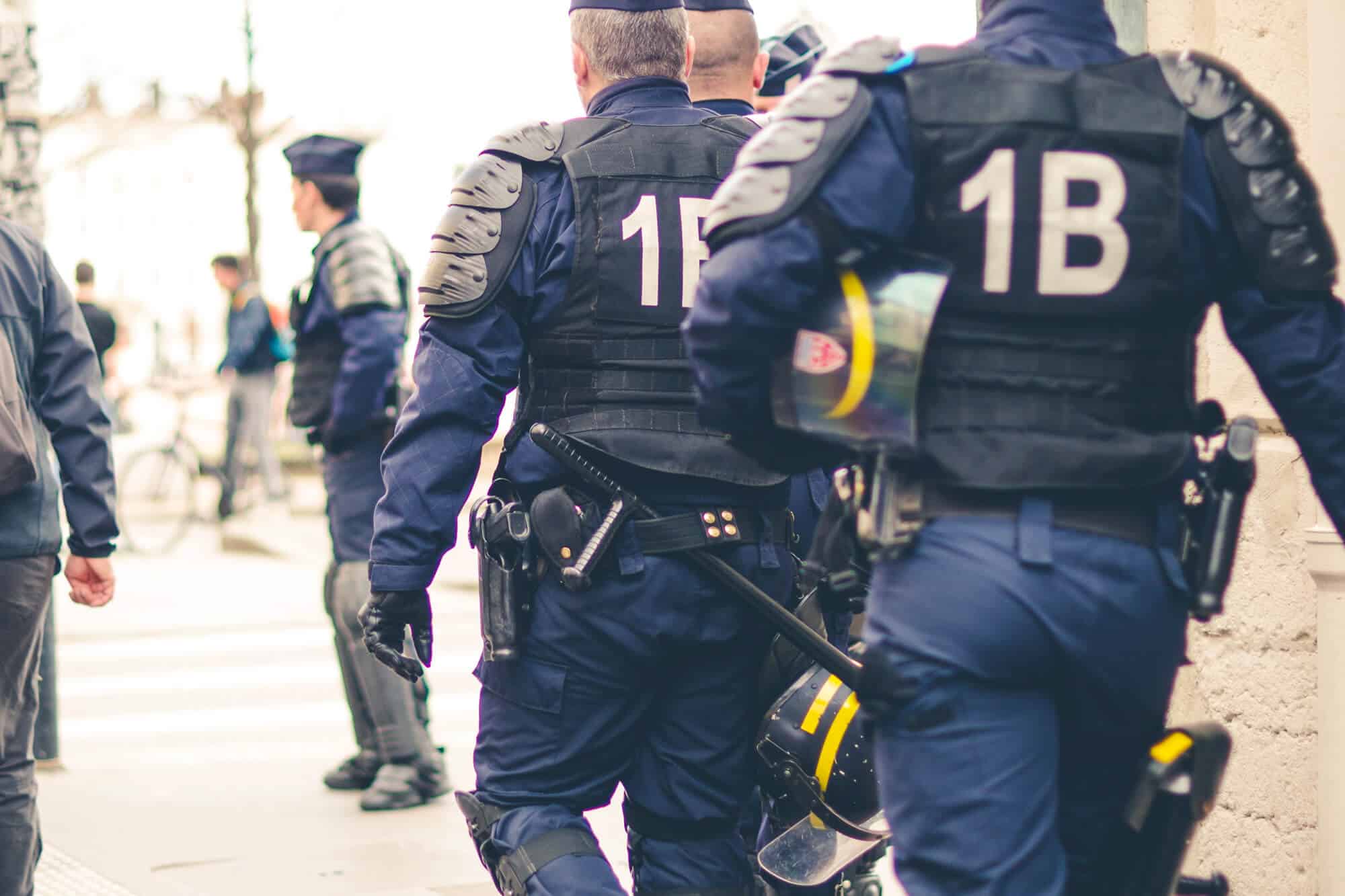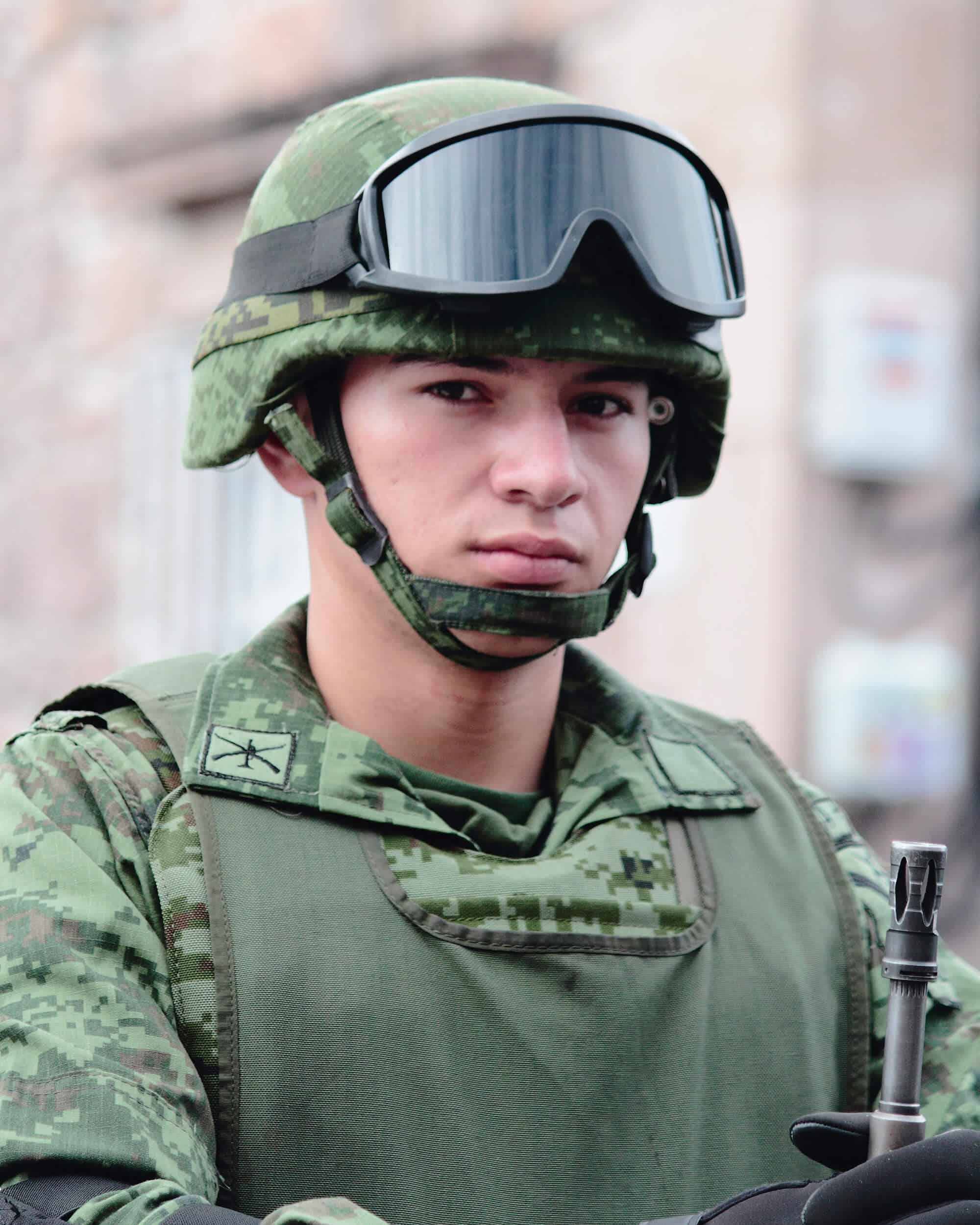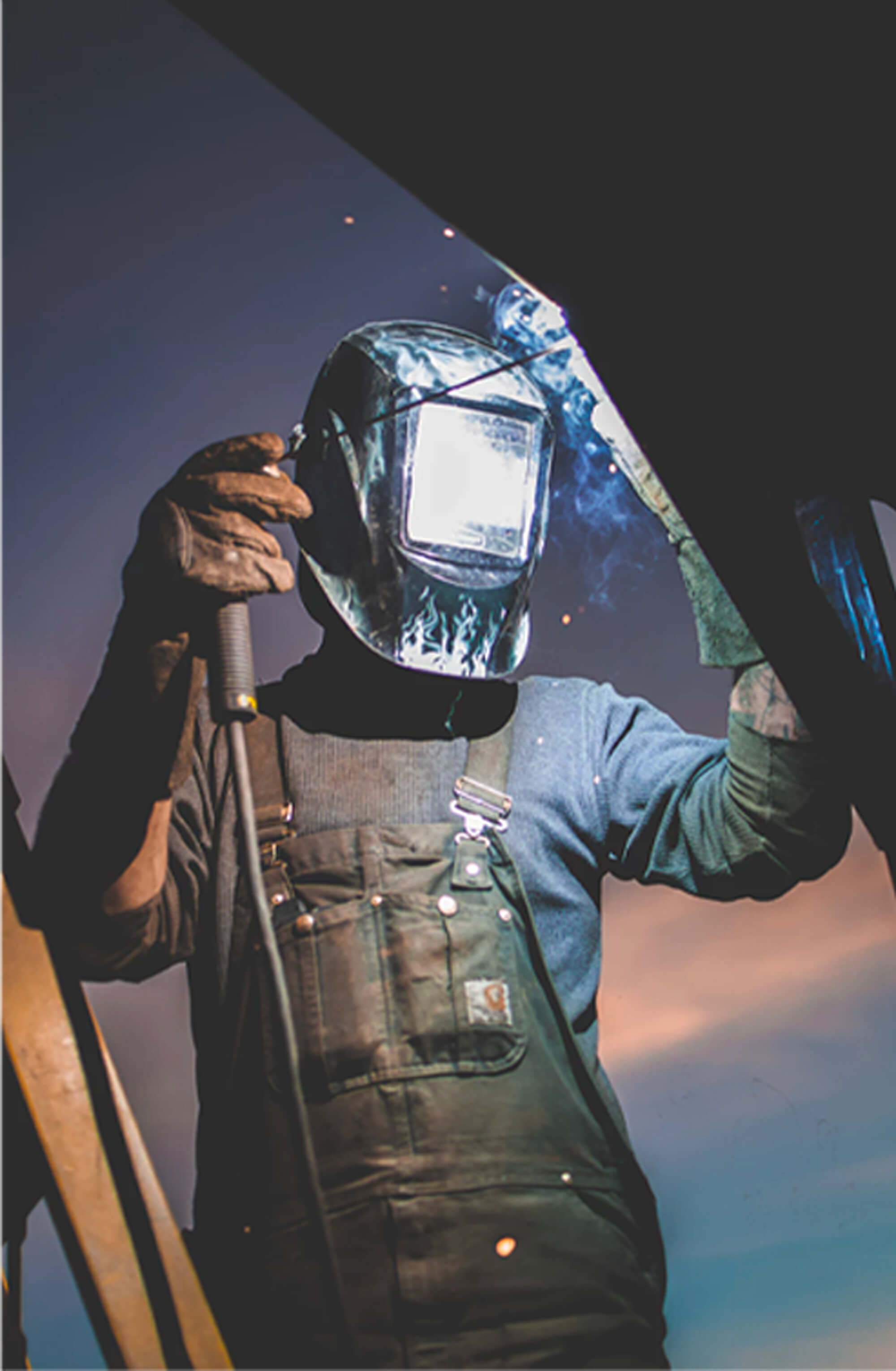 Ameublement, Soins de santé et Habillement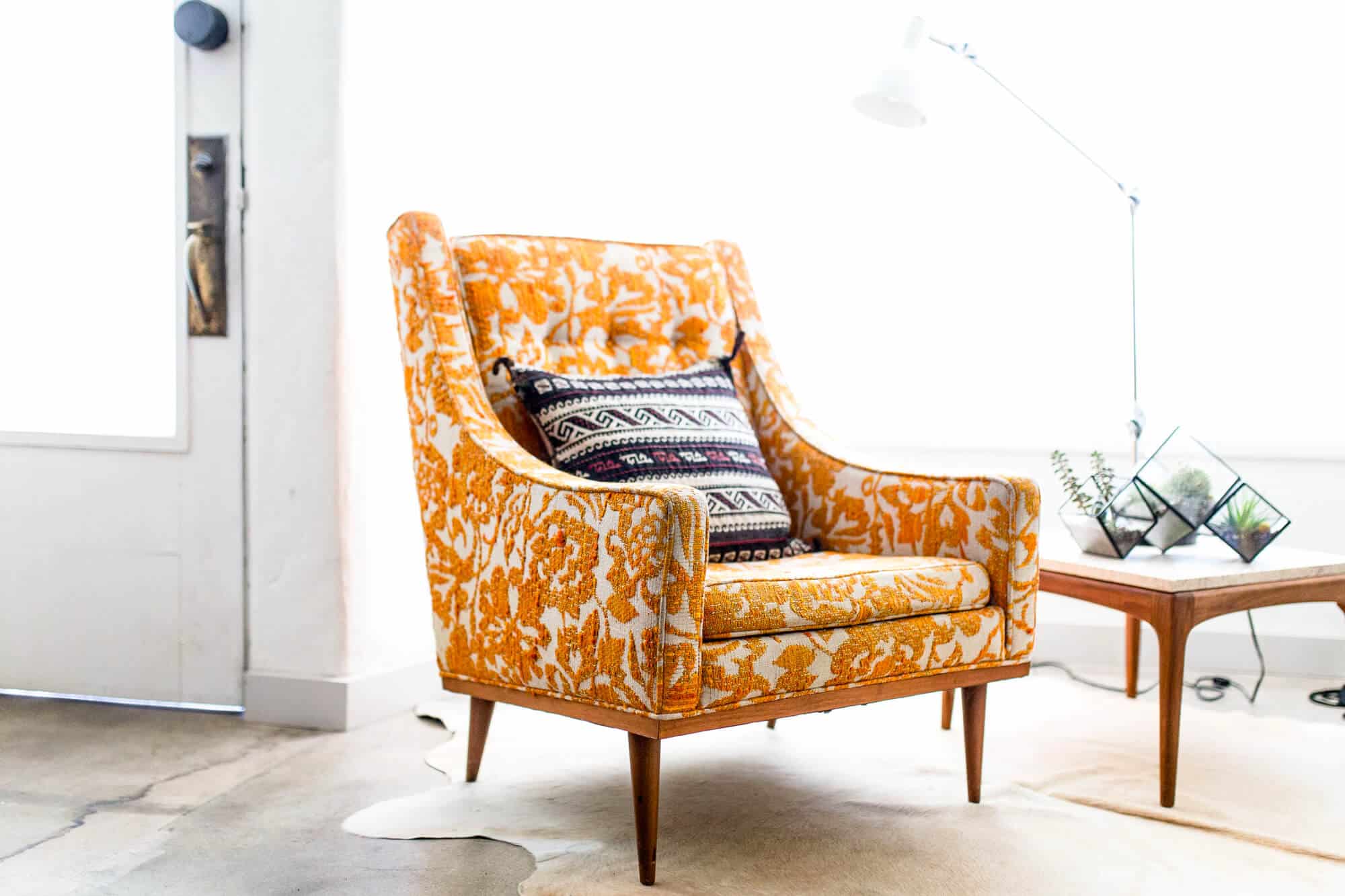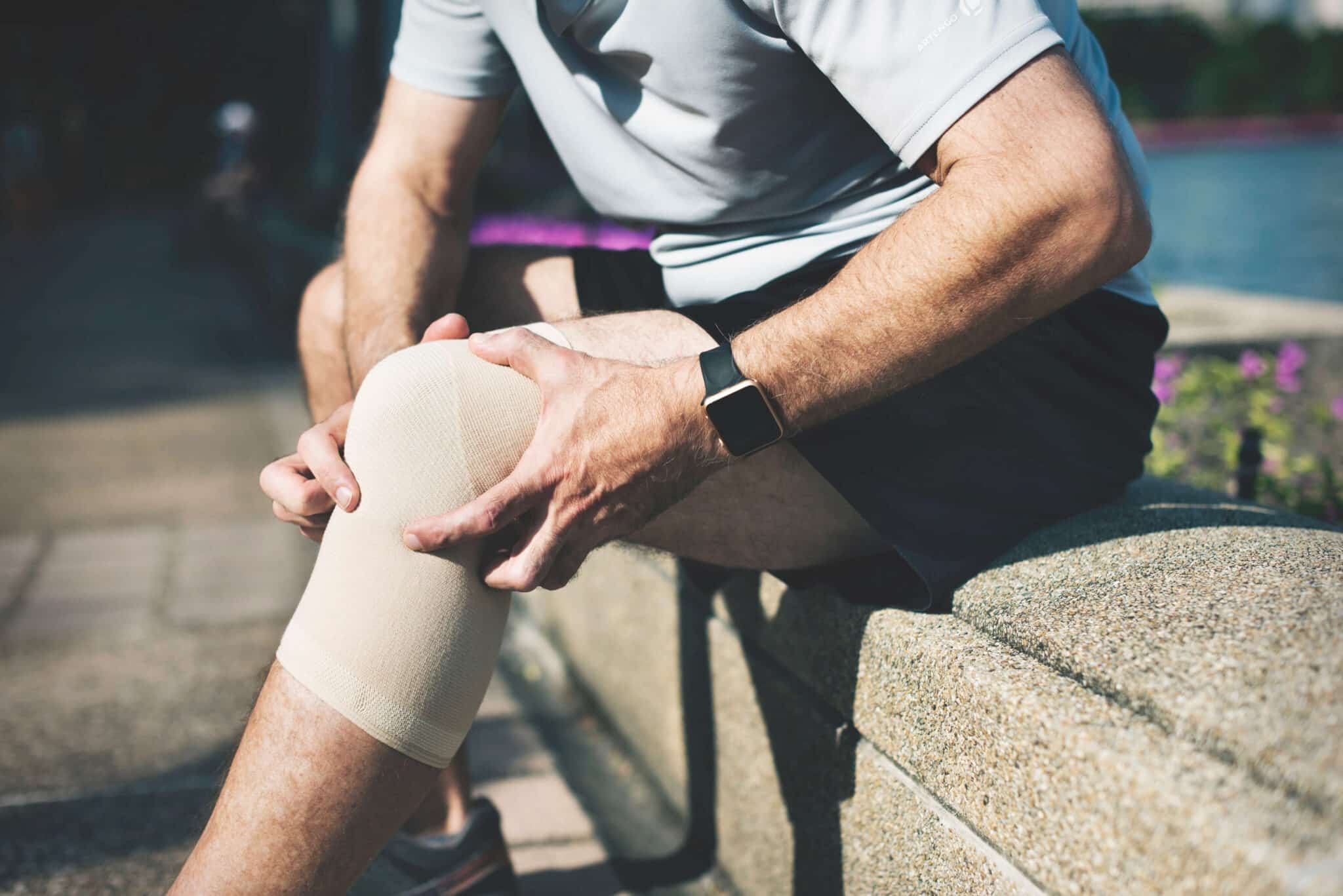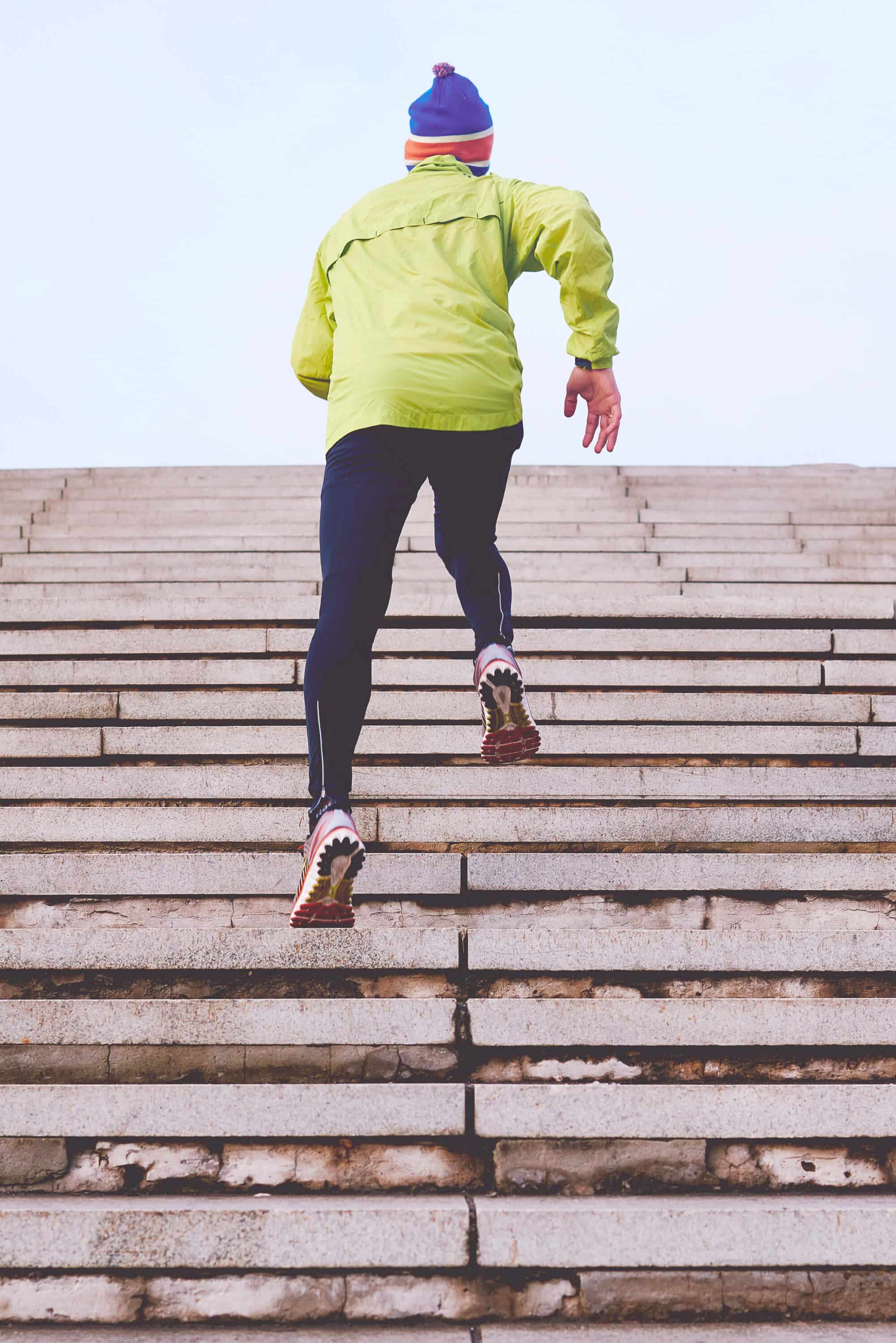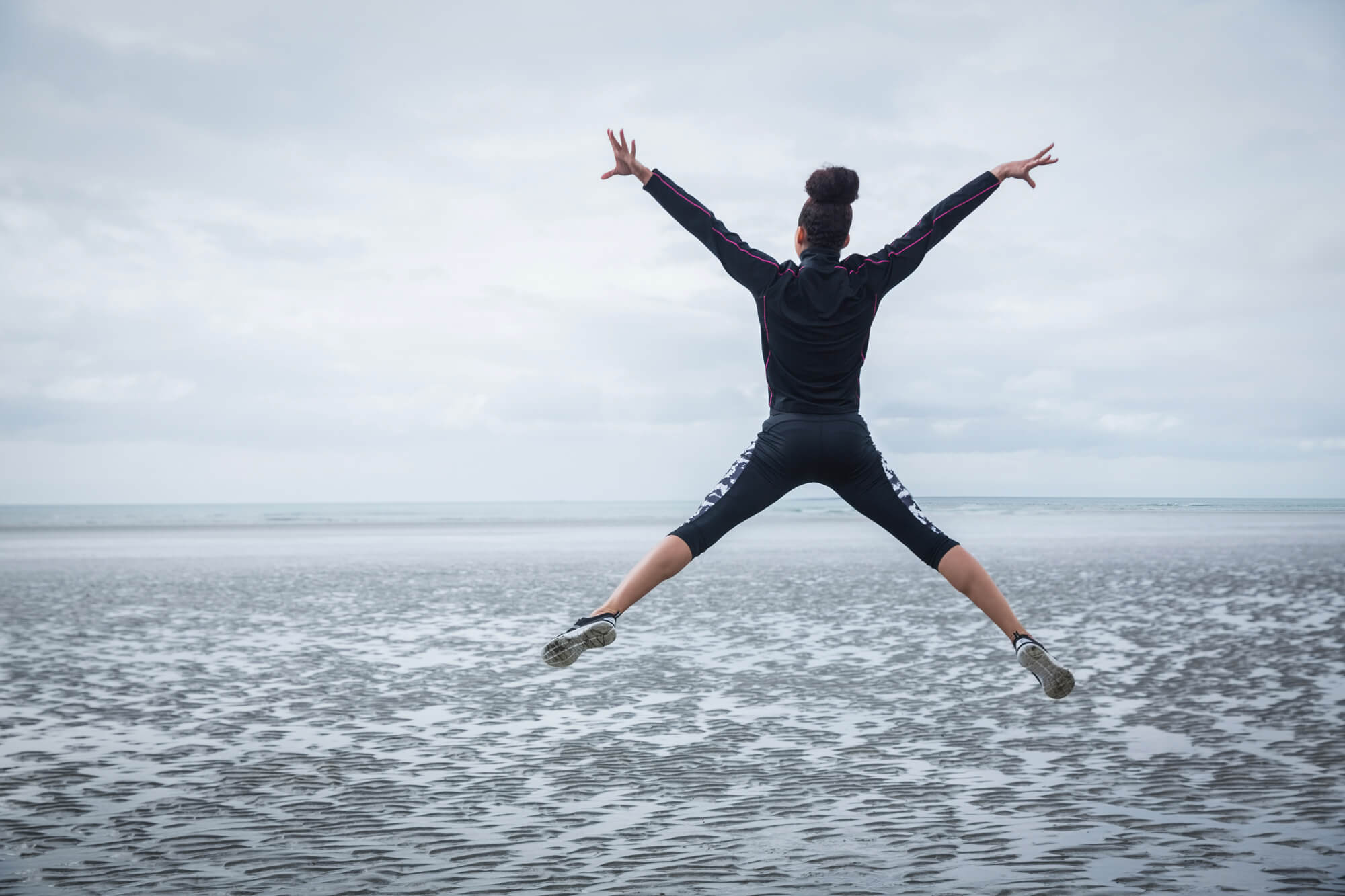 Textile Industriel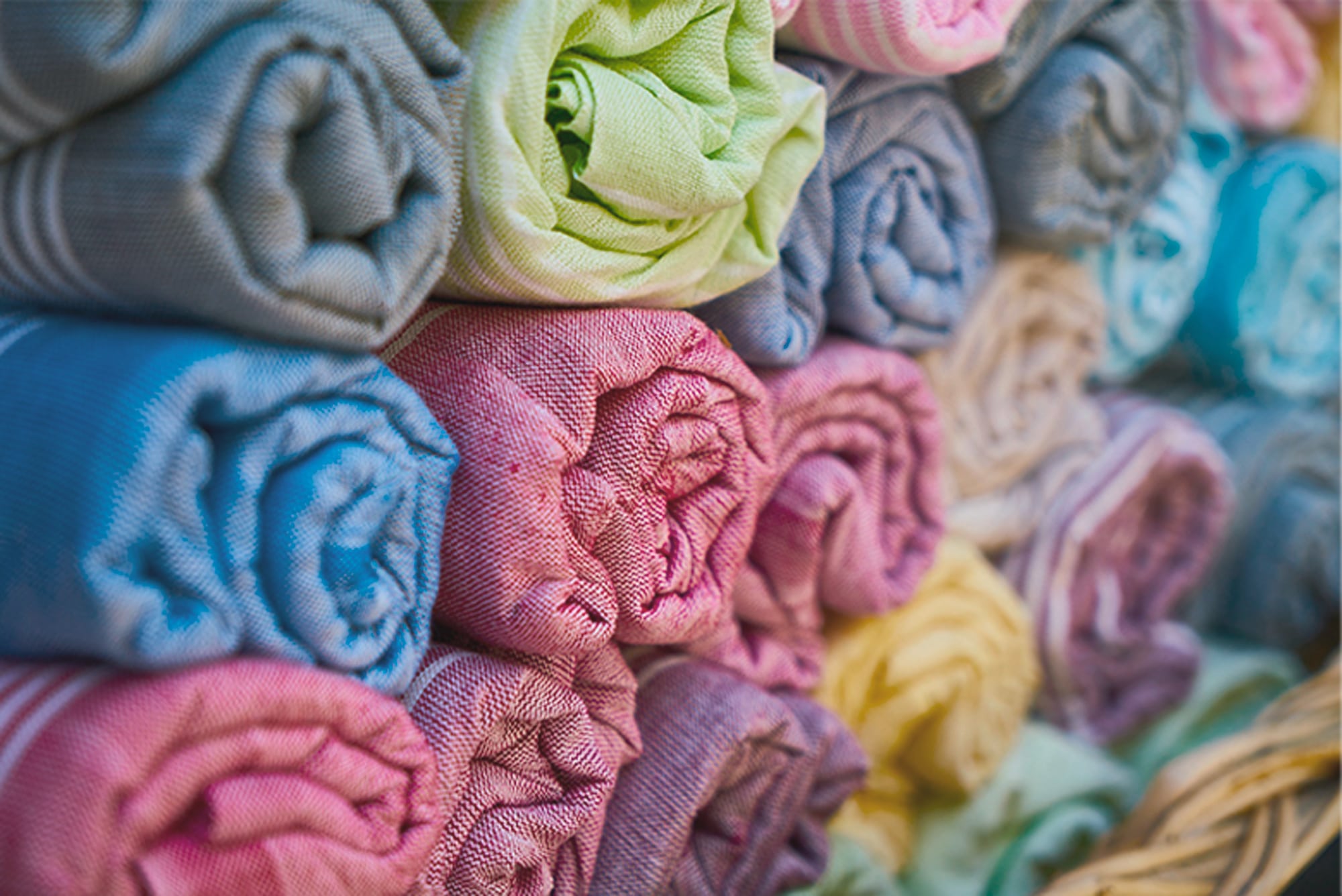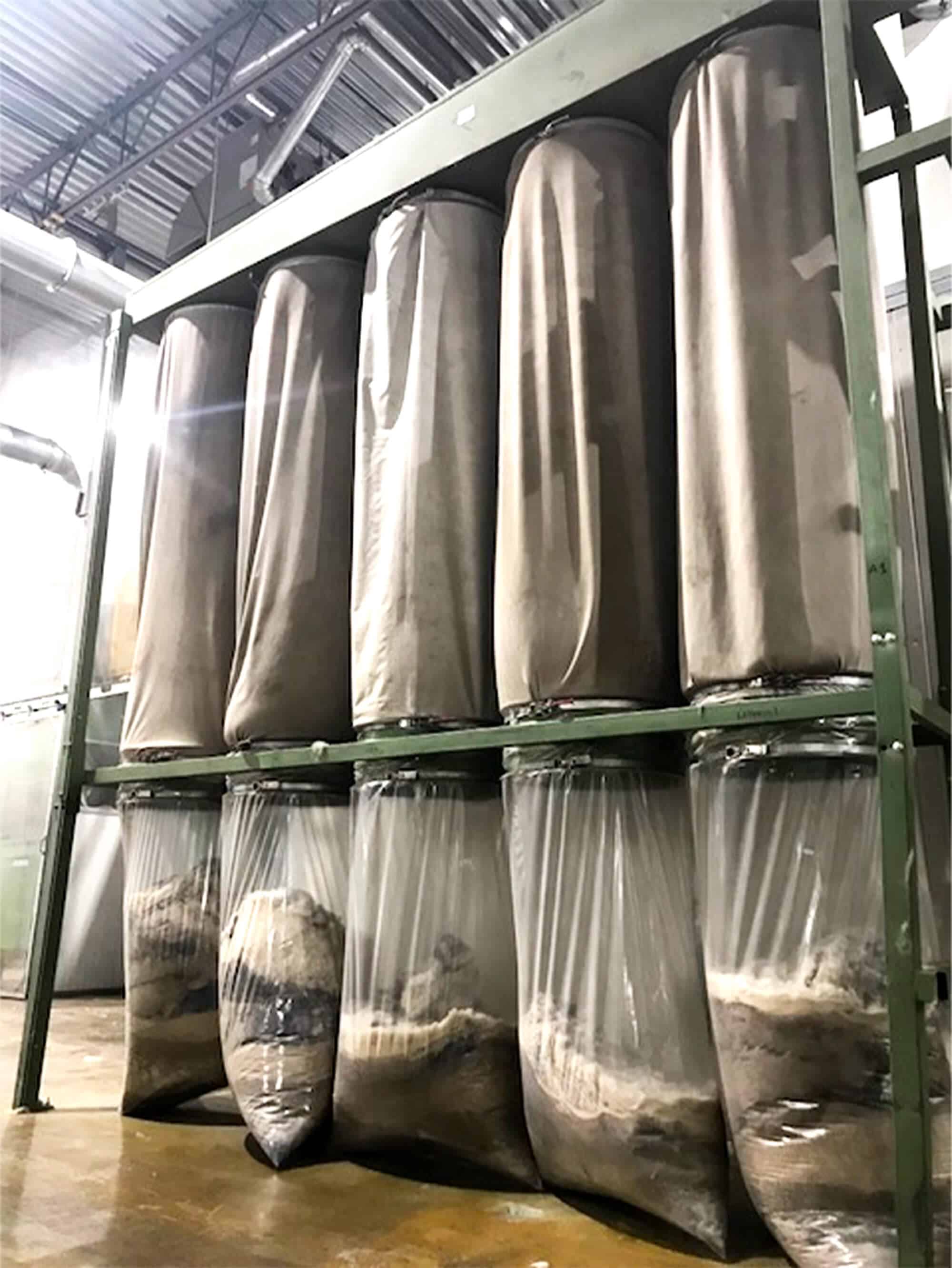 Our partners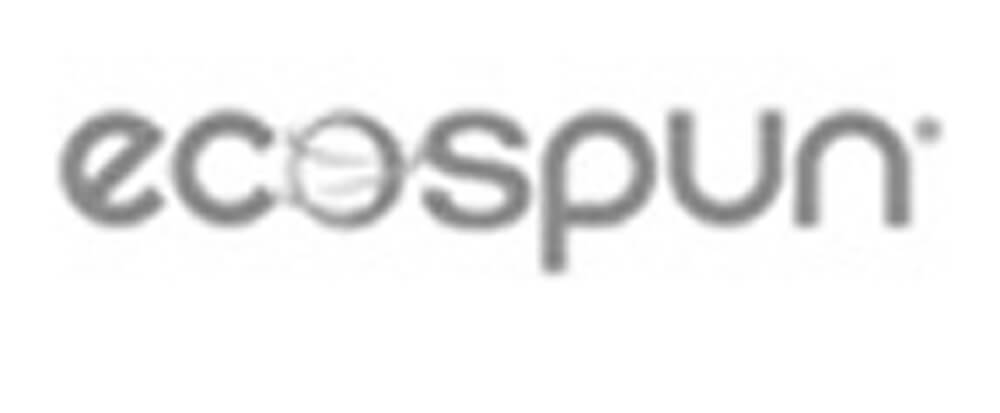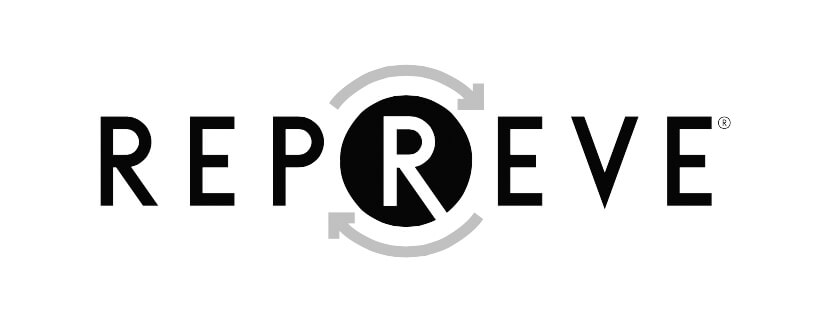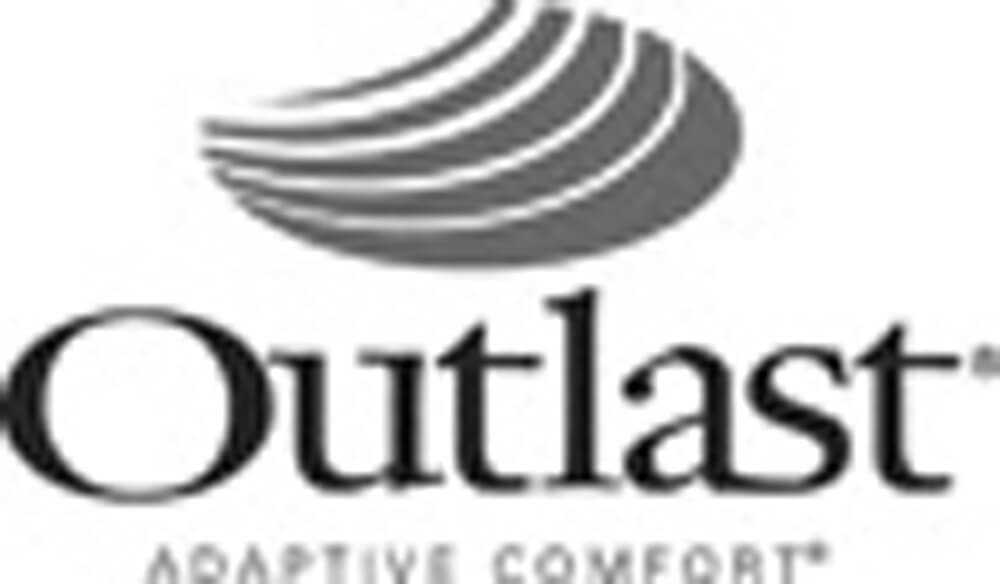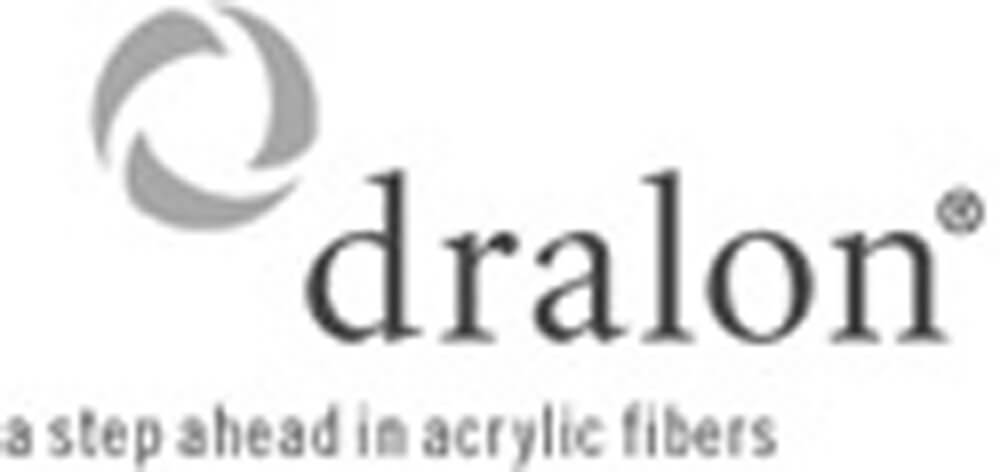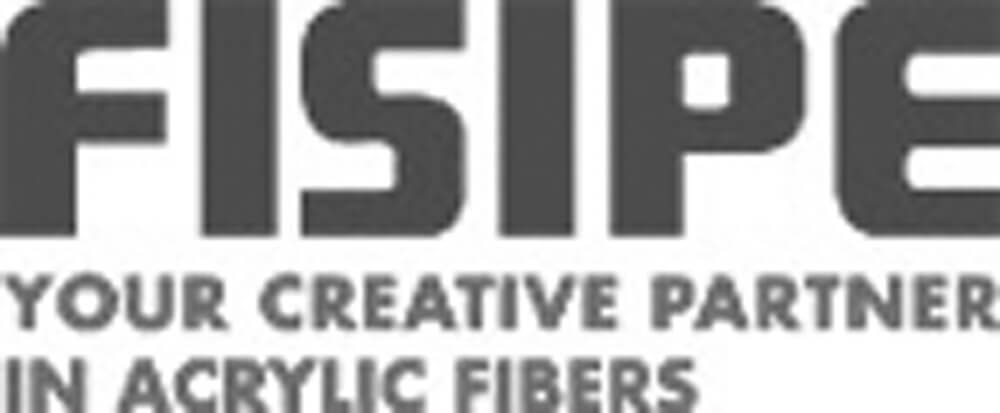 Social activities organized by the health and wellness team
Profit sharing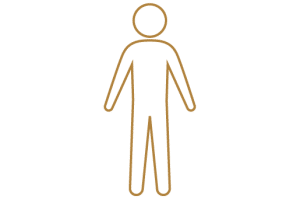 Bonuses for candidate referrals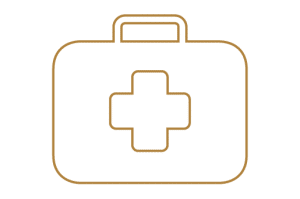 Medical and paramedical insurance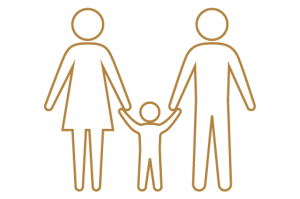 Work-life balance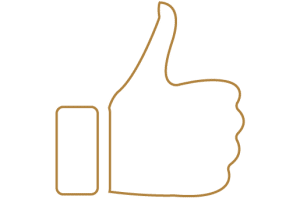 Employee Assistance Program (EAP)
Retirement plan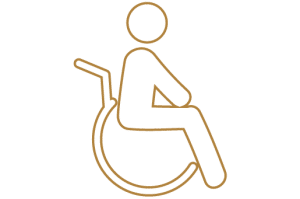 Disability insurance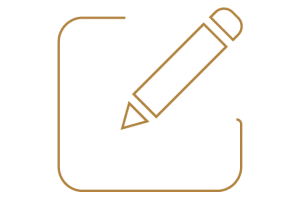 Continuing education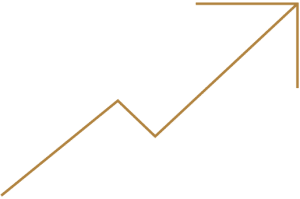 Recognition for years of service
Time bank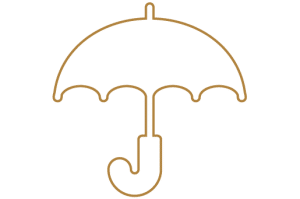 Life insurance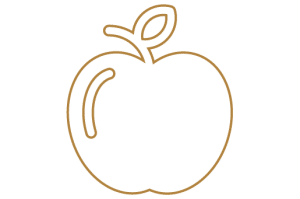 Fruit and snacks provided by the health and wellness team
Vacation